Yes, like any other girl that I know, I buy products based on their brand...
I am so sick of spending money on products that don't work.
So here are my favourite products that I can count on for giving me customer satisfaction and quality.
Crabtree & Evelyn offers various products for both our body and home.
The lovely scented and floral items range from soap, cream, perfume, talc, shampoo, aroma therapy, linen spray, home fragrances, towels and pajamas.
Besides amazingly beautiful floral packaging, the products are made to satisfy you.
This is one product that will not let you down!
My favourite is the Lavender collection.
I love the softness smell of the English Lavender and how it sets me into a relaxed state whenever I get a whift of it. That is why I chose the lovely linen spray for my pillows and blanket...
Bath & Shower Gel, Hand & Body Lotion, Triple-Milled Soap 
Home Fragrance Spray, Linen Mist
Besides the amazing lavender scented items, 
I am also in love with these award winning items;
Scented Drawer Papers,Hand Therapy Cream
My second most fav product would sure be;

Their fragrances are amazing.
So fresh and natural they actually smell like real flowers.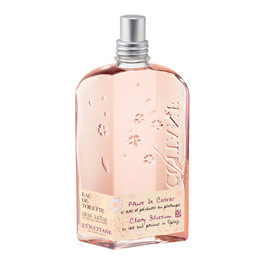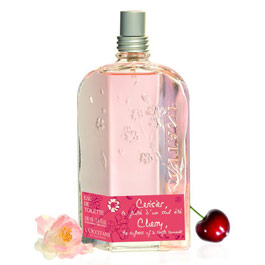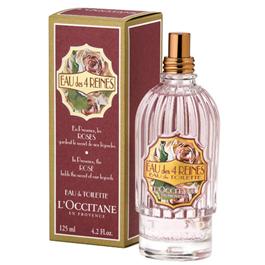 And here are my products that accompany my life;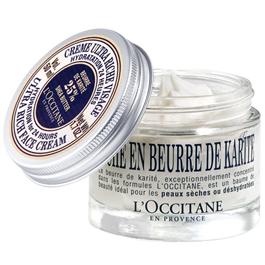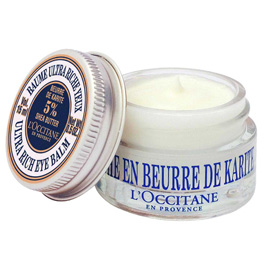 These are what make my skin soft, stretchy and smell like a baby...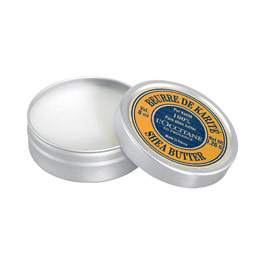 My best friend during winter.. Bye bye chapped lips!!
And how can I live without these lovely fizzy cube bath treats;
And here are the items that I have seen by my fiance's side for the past few years;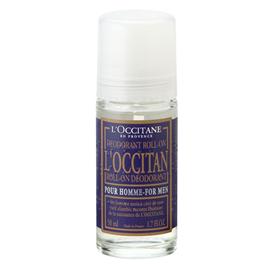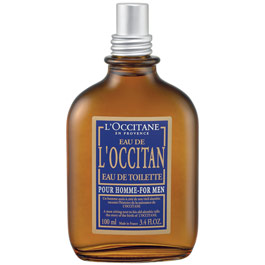 Trust me when I say these smell amazing!
Promotions by L'Occitane;
Amazing not-to-miss Promotions by Crabtree & Evelyn;
Be sure not to miss these lovely promotional items!!