Antropology
is one of the best online shops when it comes to dresses, blouses and home decoration. Each blouse is made with such care and is really good in quality.
The wide selection of blouses range from simple to high fashioned styles.
Here are a few of my this seasons fav..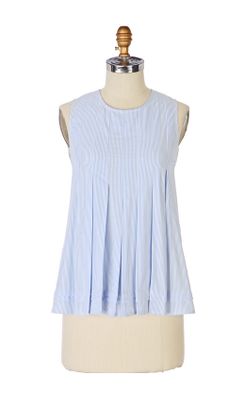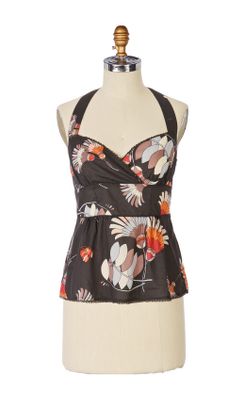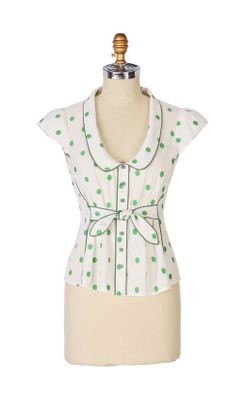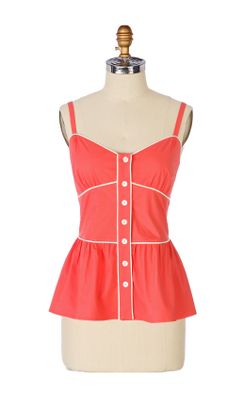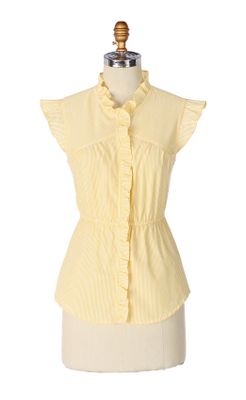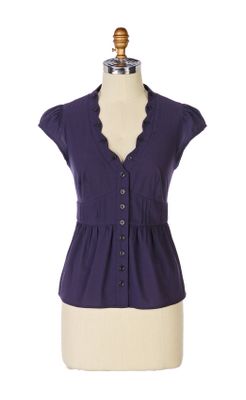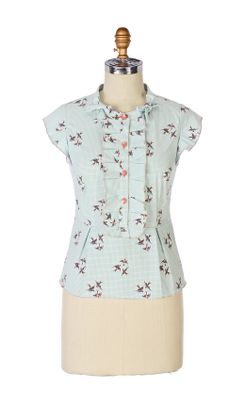 The lovely dresses